10 Perks That Help Attract And Retain Workers
Job seekers and employees today have more control over their careers than ever before. Leaving current positions for better opportunities, and being more selective when applying for a new job, are now commonplace.
With the war for talent in full effect, companies of all sizes have had to take a close look at their compensation and employee benefits to ensure that they meet, or preferably exceed, expectations.
While keeping up with the latest employee benefits trends is one great way to maximize benefit plans, employers should also explore additional employee and workplace perks to help with recruiting, retention and engagement.
1. Free snacks and coffee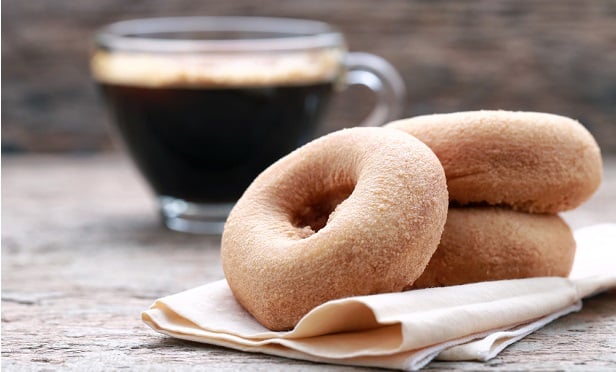 An often-overlooked way to enhance the workplace is to provide employees with complimentary snacks and coffee. Not only does this help employees save a few dollars each day, but office snacks have shown to increase workplace production. And offering employees healthy alternatives can get people more energized and involved with a company's overall wellness program.
2. Flexible work schedules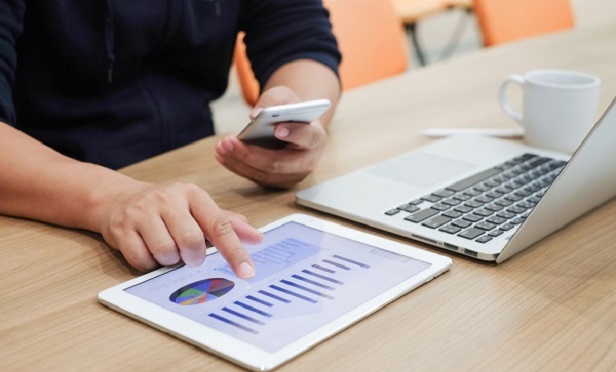 One of the biggest trends in the business world has been a shift away from the traditional 9 to 5 work day. While some positions require such a schedule, more and more companies are enabling employees to have more flexibility with their working hours. As a matter of fact, many businesses are including flexible working schedules in their job descriptions and on career sites to help attract younger job seekers. As work-life balance continues to become more important to employees, flexible working schedules can be valuable perk for employers to offer.
3. Working from home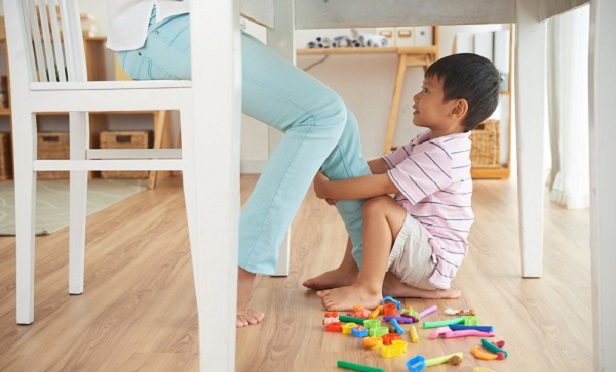 While telecommuting is becoming more common, not all employees can exclusively work-from-home. However, enabling employees to work at home on occasion can be a great perk for keeping employees happy and engaged. Providing employees with the tools and resources necessary to work from home when needed can greatly assist with lowering turnover, and can also help reduce stress and improve the employee experience.
4. Employee assistance programs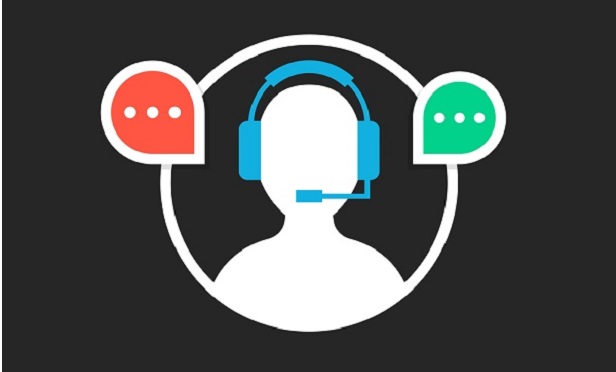 A greater focus on employee wellness – both physical AND mental – is occurring in companies big and small. One way to help with this initiative is to have an employee assistance program (EAP). These programs provide counseling to employees for both professional and personal issues, and can include consultations with licensed clinicians for financial and legal services, grief counseling, and day-to-day support for full-time employees and anyone in their household.
5. Company events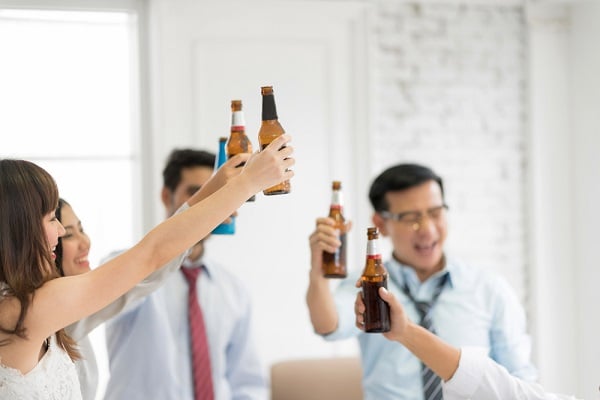 You have probably seen or heard of Fortune-500 companies throwing elaborate and expensive events for their workforce. While small employers can't do something to this level, having company-sponsored events throughout the year is a great way to boost employee morale and build a culture. These events also present an opportunity to boost employer branding and recruitment marketing efforts. Things like company picnics, holiday parties, and even individual team outings (such as a bowling night) help to boost company morale.
6. Employee referral programs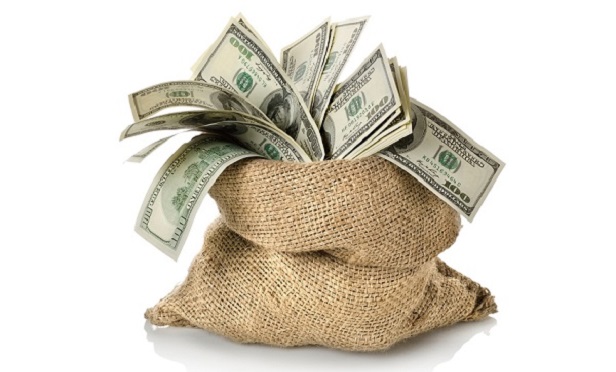 Hiring the best talent is a mission all companies have in common. But with recruiting more challenging than ever, it can be difficult to accomplish this goal. However, establishing an employee referral program (especially one that provides a cash or bonus reward) is a fantastic way to get your entire company involved with recruiting. These programs also help employees feel more invested in their organizations, especially if they can bring friends or professional colleagues to their organization.
7. Lunch and learns
Learning and development is important to employees. While investing in large-scale programs and bringing in industry experts on a routine basis may not be possible, each company has their own subject-matter-experts who can provide learning opportunities to their co-workers. A monthly lunch and learn session can be a great way to inform the entire company on new initiatives and projects, as well as boost employee engagement throughout the company.
8. Employee discounts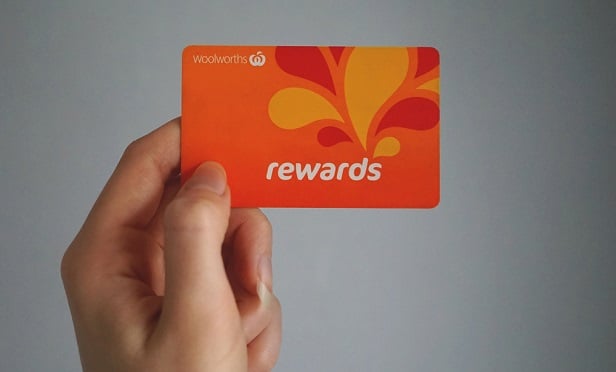 Another great additional perk that employees will enjoy are discounts on certain items or events. Discounts on items like clothing brands, tech, Broadway shows, sporting events, and many others can help employees save money while enjoying things that they enjoy. These types of perks are becoming increasingly popular, even for smaller employers and can be a great tool in recruiting. Not to mention the role they play with employee happiness, engagements, and ultimately retention.
9. Summer hours
We discussed earlier about the value of flexible work schedules. A fantastic addition to an already popular perk, giving employees summer working hours are a great way to boost happiness and morale. For example, many companies let employees leave the office early on Fridays to get a head start on their weekend plans. With work-life balance becoming more important, this simple perk can be a great for current and future employees alike!
10. Employee rewards and recognition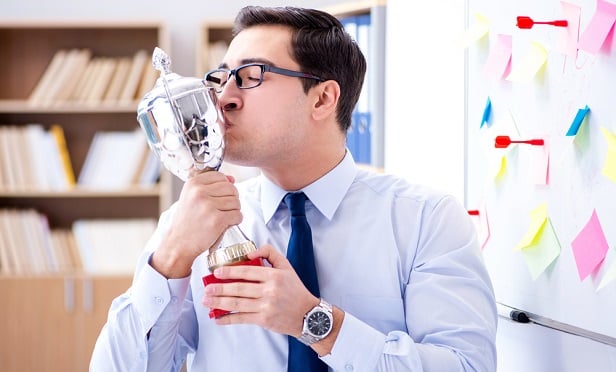 Boosting employee engagement and the overall employee experience are critical objectives for all companies today. An excellent way to help with these goals are to recognize and reward employees throughout the year. Whether it's completing a difficult or important project, reaching certain milestones with the organization (such as years of service), or completing outside education, these can all be extremely valuable for the individual and the company. Additionally, providing rewards along with recognition can go a long way to building engaged culture and a great employer brand.
Source: Altiero M. (3 April 2018). "10 perks that help attract and retain workers" [Web Blog Post]. Retrieved from Benefits Pro.